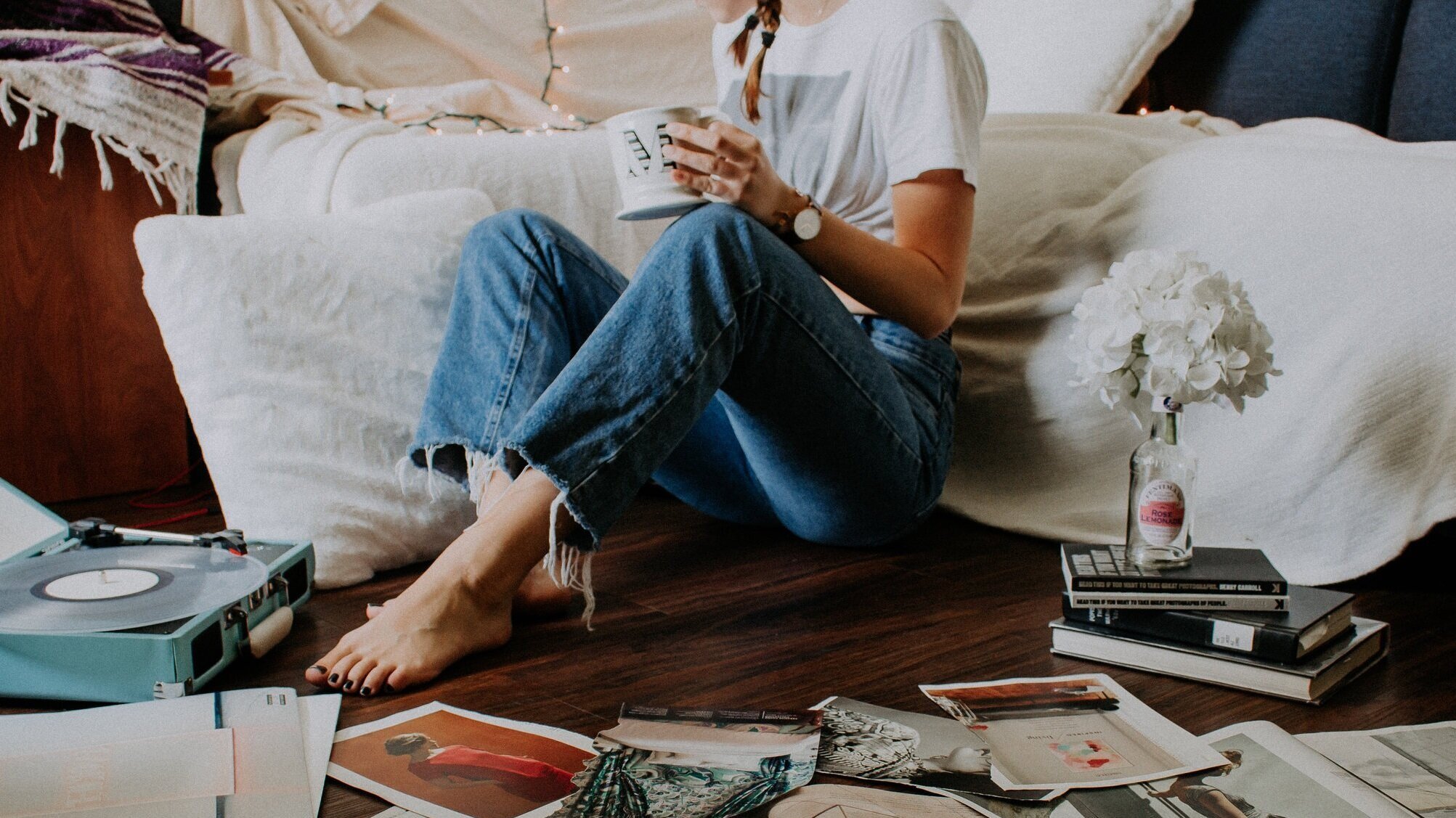 what you get:

exclusive, curated content
Each of our four email newsletters (some delivered weekly, some every other week) aims to lift some of the load from your daily life—so you have more time for what's truly meaningful:
what you join:

a community-driven publication
At Verily, your voice matters.
Each month, we solicit feedback from Verily Yours subscribers on recent articles and upcoming ideas. Because Verily Yours subscribers are quite literally financially partnering with us, we desire to extend that partnership to where it matters most—our content. Subscribers are also invited to private, subscriber events in participating cities. Our door (or inbox, at least) is always open, especially to the most loyal members of our community.
what you build:
a sustainable publication
In the current media climate, it's not enough for publications to rely on ads for revenue. Like so many other publications, we've turned to readers to ensure our longevity.
In lieu of a paywall, however, we created Verily Yours—exclusive content, community, and collaboration with the Verily team. By subscribing, you're not only purchasing a product; you become a more active partner in our mission to empower women to be less of who they should be, more of who they are.
We can't do this without you—and we wouldn't want to even if we could.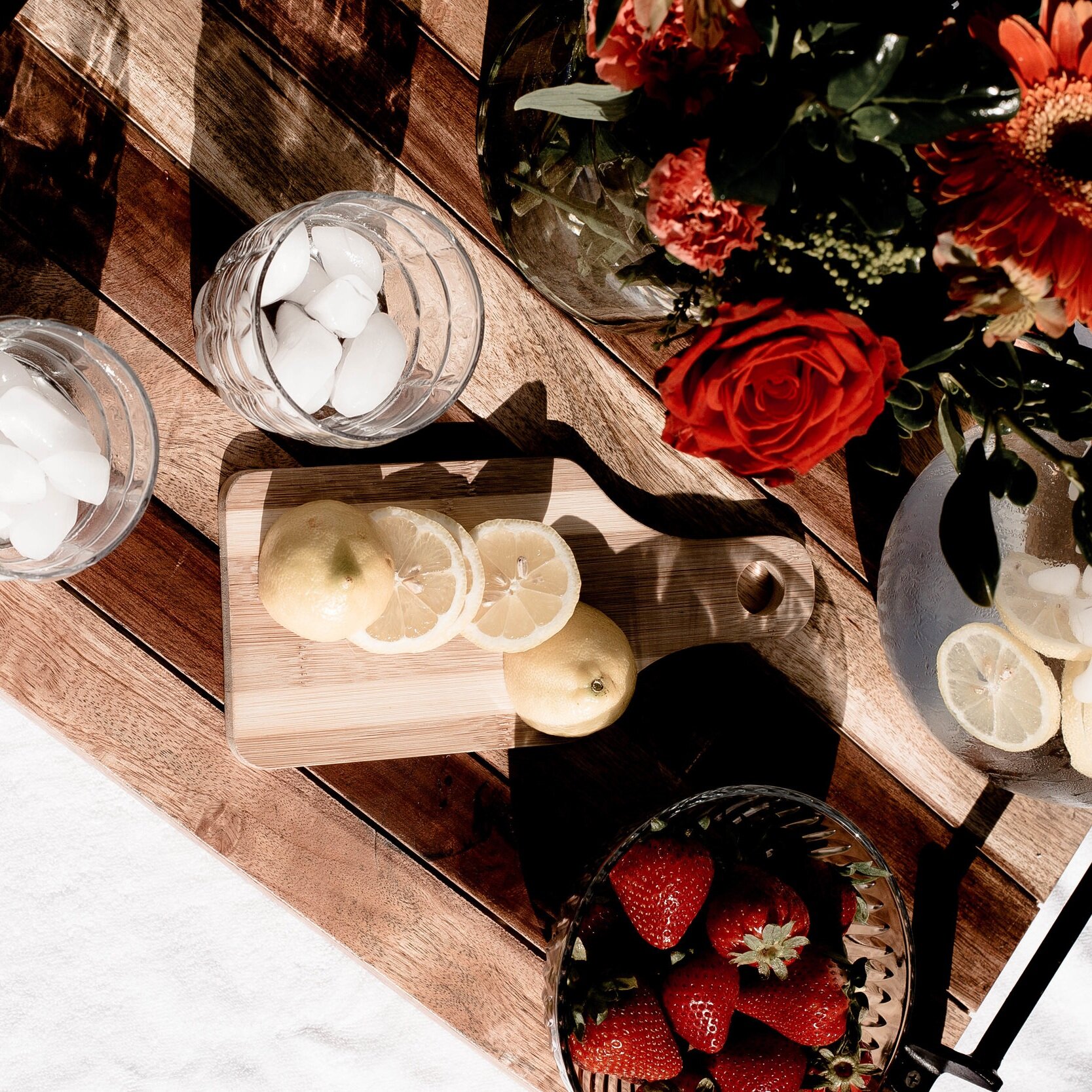 Get all four Verily Yours newsletters in your inbox for $7.99/month. Cancel at any time.
Get all four Verily Yours newsletters in your inbox for a $60/year annual fee ($5/month), plus a FREE Verily tote (with the cost of shipping).
Learn more about each newsletter:
Want to give the gift of Verily Yours? Learn more about our gift subscriptions.