Join Verily Yours
"Verily" means "truly." Since our founding, we've striven to be a publication that reflects who you truly are, and empowers you in your values and what you desire in life. Our subscription service, Verily Yours, extends that mission by giving you content and resources to simplify your life.
Delivered in the form of email newsletters, Verily Yours aims to lift some of the load of your everyday life, so that you can worry less about what you should be doing, and have more time to be who you are. While your subscription gives you the Verily touch in your life, it helps us sustain our publication in an increasingly changing media climate and it supports our efforts to bring Verily to print (as you've asked for and we look forward to).
Subscribe to individual newsletters at a monthly rate or get the whole bundle for a monthly or discounted annual fee. Gift subscriptions are available for six-month or one-year packages.
We'd be honored to have you join us at Verily Yours!
Delivered every Thursday night, this newsletter aims to make the dinner hour a bit more restorative with podcasts to listen to while you cook and questions for reflection while you eat. Each edition includes recipes for traditional, Paleo, gluten-free, and vegetarian eaters. Take a look at a recent edition here.
$5/month
Arriving every Sunday evening, this newsletter is your companion when the workweek stress creeps in. Each edition offers a productivity tip or analysis on a workplace trend that inspires a new approach to an element of your work. Take a look at a recent edition here.
$2.99/month
Your approach to your finances is as unique as you are. Verily Cents breaks down money matters with values, personality, and relationships in mind. Each biweekly edition concludes with a simple task that takes just five minutes to complete, so that intentionality in money is within reach for even the busiest among us. Take a look at a recent edition here.
$2.99/month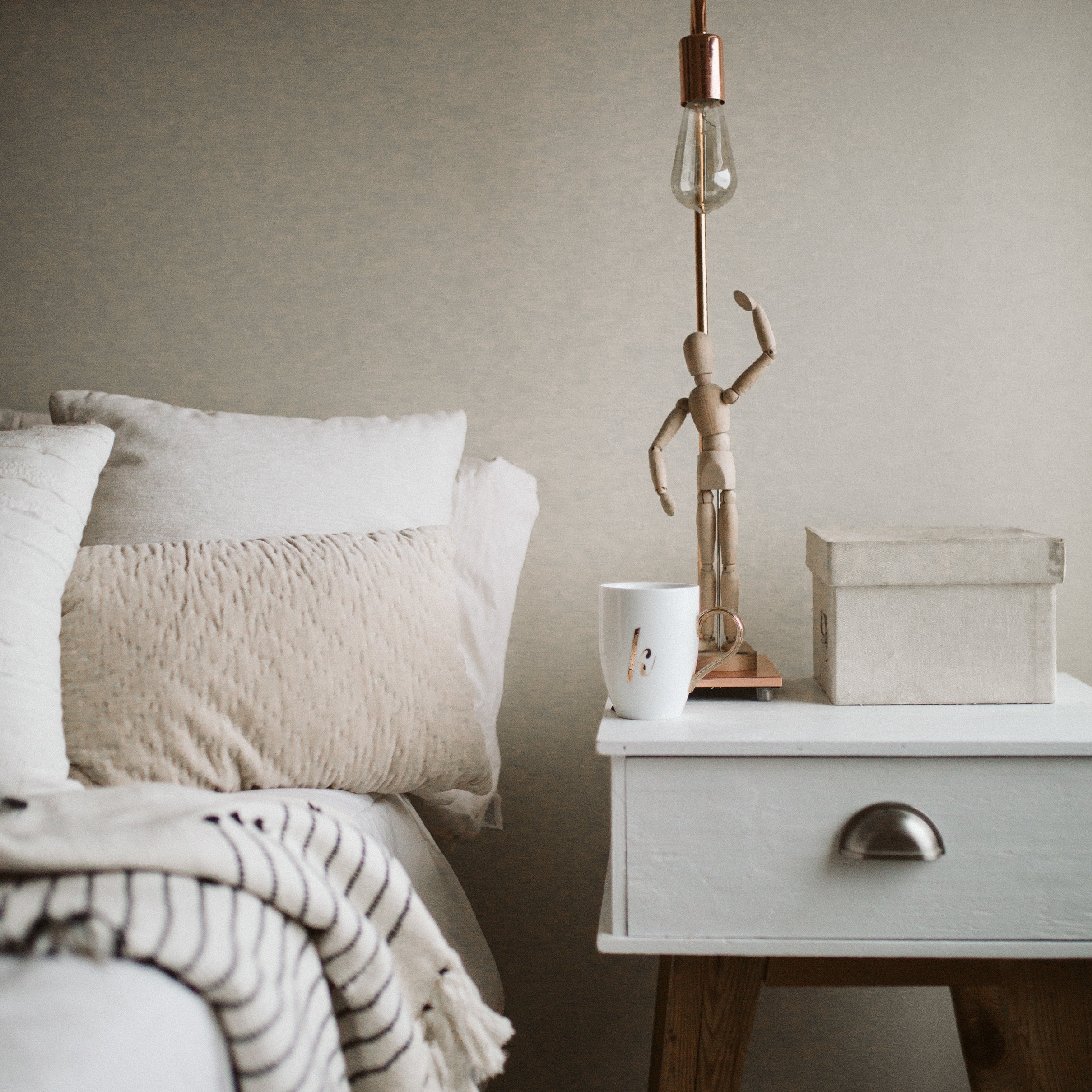 Demo days and TV interior design makeovers aren't the only way to get the home of your dreams. Subscribers can submit their own queries to our professional designers for suggestions on color schemes, what to buy (from pillows to furniture to chandeliers and everything in between), and how to arrange it all. Whether or not you're looking for a redesign, the looks, organization tips, and professional design advice are sure to inspire. Take a look at a recent edition here.
$2.99/month
What subscribers are saying
$7.99/month. Cancel at any time.
$60 one time per year payment
Give the gift of Verily Yours
Does Verily Yours sound like the perfect gift for someone in your life? Purchase a half-year or full-year gift subscription!
You'll receive a pretty, downloadable printout you can put in a card, and she'll get an email asking her to activate her subscription on whatever date you choose.
$30 for six months. Will not auto-renew.
$60 for one year. Will not auto-renew.